Dive, dive, dive...
---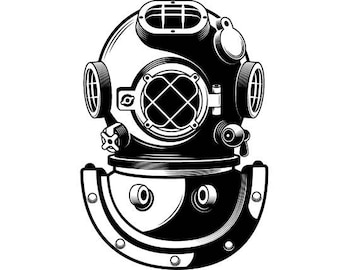 Diver Service
RSYC can arrange for a diver to clean the hull of your boat while you are berthed at RSYC. The service will be available from Wednesday 14
th
to Friday 16
th
November and can be booked via the RSYC office, first come - first served. Please note the diver is provided by an independent company not associated with RSYC.
Rates are for full hull cleaning are 350 RM for boats up to 49 ft long and 500 RM for boats 50 ft and above.